Whole house reverse osmosis & under sink ro Naples Plumbing
Reverse Osmosis Filtration Install
Reverse Osmosis System (RO System) is a complex water treatment and water filter system that that filters contaminants out and provides you with clean water. RO water purifier systems for home installation in Naples is very easy and you'll notice the difference in water quality immediately. Our Plumbers at Mike's Plumbing in Naples will provide you with one of the best reverse osmosis system.
What does Reverse Osmosis filters out?
Chlorine removal
Lead removal
Pesticide removal
Fluoride removal
Other impurities
---
What RO Systems do we offer?
Whole house reverse osmosis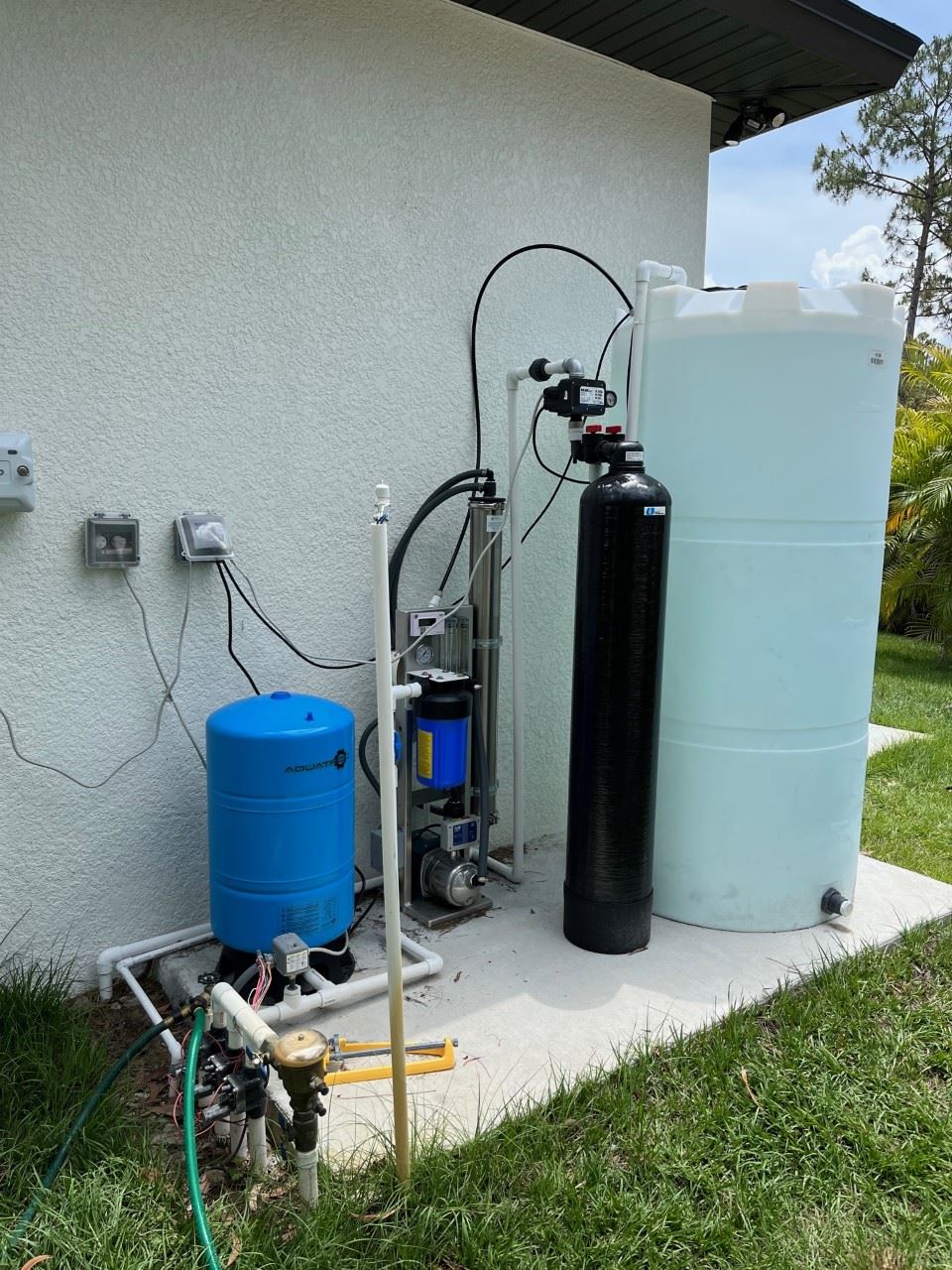 A whole home reverse osmosis system is a water filtration that provides your entire house with clean water to drink and bathe. Depending on your water source you may want Mike's Plumbing in Naples to install this whole house reverse osmosis system. If you live in Naples or SWFL and have well water, it probably smells like rotten eggs and is hard on your body. Imagine what contaminants can be in your water and what that is doing to the pipes in your house! Mike's Plumbing can provide you with one of the best whole house reverse osmosis systems on the market.
---
Under sink reverse osmosis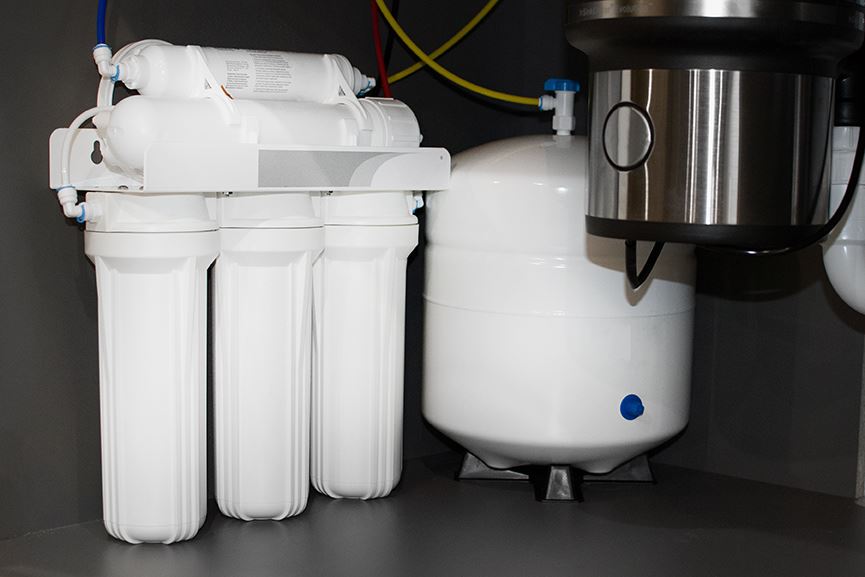 If you have city water in Naples there are still contaminants that should be filtered out. If you don't want to install the whole house filter, you can have one of our plumbers install a under sink reverse osmosis system. By having the RO under the sink you can rest easy knowing that your drinking water is clean.
"Comforting to know there are still businesses who truly understand and practice the art of exceptional customer service!"

- Melissa G.

"Awesome service from Matt and Richard. Affordable, plus we got the 10% first-time customer discount."

- Mary G.

"Rich did an amazing job and I could not be happier with his professionalism and attention to detail. Great front office team to work with and you should look to them for your next plumbing needs."

- Joseph B.